Hi y'all,
How was your weekend? Mine was busy but productive and fun. I had the honor of doing a maternity photo shoot on Saturday with the cutest couple! Photo shoots make me so happy, especially when it's in celebration of new life, and love.
Here's a little sneak peek :)
I also did something else this weekend, something that I've been wanting to do for a very long time. I've actually thought about doing this for several years now. I guess it took so long for me to actually do it because I was scared. I don't really know what I was scared of. Maybe rejection, failure, or that I wouldn't be good enough, professional enough. It just always seemed like a stretch for me, but a dream that never went away. So, I took the plunge and just did it! Are you ready now for me to tell you what I did? I opened an
Etsy Shop
!!!!! Agh!!!!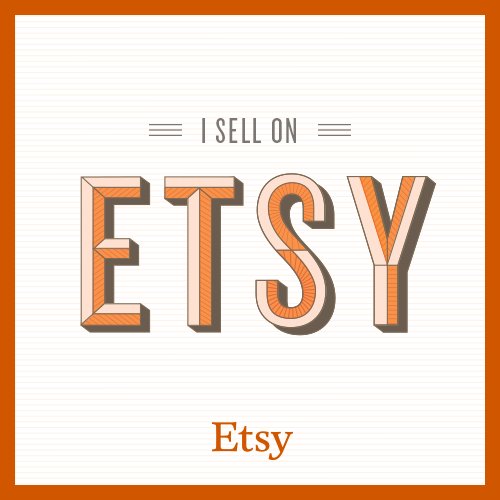 I know to some of you, this may not seem scary, but for me, it took a lot of courage to do. Now, that I've begun though I'm ready and excited. I'm not scared anymore!
And to celebrate the opening of my
Etsy Shop
I'd like to offer a 10% discount, on every order, that will run through this Mother's Day weekend, May 8th.
Just use this code at checkout: GRAND1
Thank you all for your support, I truly hope that you're inspired to create each time you visit. I know there are so many talented artists out there in bloggy land who inspire me to make something new each time I visit. It's so much fun to be a part of this crafty community!
Blessings,